November 19th, 2021| Mike Humphrey
Crypto Arena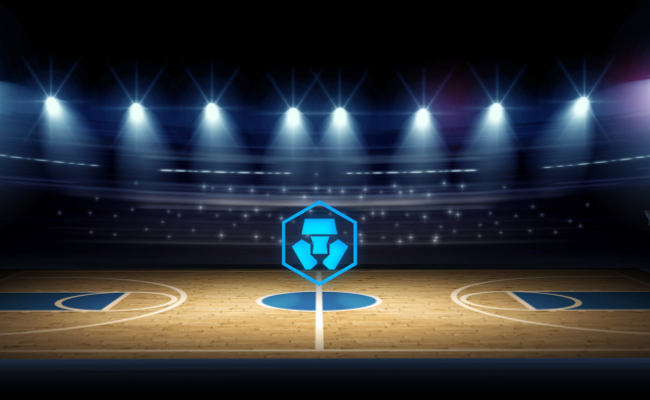 Crypto.com just bought itself an early Christmas gift.  The Staples Center in downtown Los Angeles – home of the Lakers, Clippers, Kings and Sparks is to be renamed the Crypto.com Arena.  The new logos will be released Christmas day and signage is to be updated by June 2022.  Crypto.com paid 700M USD for the naming rights for 20 years, making it one of the biggest deals in sports history. Crypto.com's Kris Marszalek, said "people will look back at this moment as the moment when crypto crossed the chasm into the mainstream." Chief Executive Dan Beckerman said that "Crypto.com [was] looking for the most unique branding platform to make a statement and drive adoption, and we [were] looking for an innovative, forward-thinking company to help us chart a course for the future of sports and entertainment events." 1
CRO, Crypto.com's token has soared since the news broke, reaching a new all time high of 0.59 USD up over 180% this month and 800% since the beginning of the year.  The gains  have been attributed to the new deal with the Arena, and their increased marketing efforts.  They have brought on Matt Damon as a spokesperson.
US Infrastructure Law to be Modified?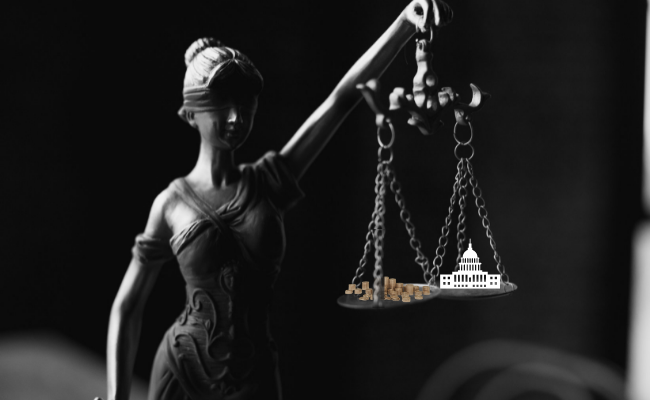 The infrastructure bill signed by U.S. President Joe Biden on Monday, will require crypto miners and software developers to report customer information to the IRS.  This could be challenging, if not impossible, due to cryptocurrencies decentralized nature.  New legislation, the "Eliminate Barriers to Innovation Act of 2021," was introduced to congress this week, with the goal of clarifying whether crypto coins/tokens are a security or commodity.  It proposes that a working group composed of industry experts, the SEC, and CFTC take a year evaluate the legal framework for cryptocurrencies.  It would also look at how private key management and cybersecurity are treated under the law and how risks can be mitigated for investors.
From all of us here at the Crypto Current, keep on HODLing on and we'll see you on the moon!!