October 15th, 2021| Mike Humphrey
Crypto Mining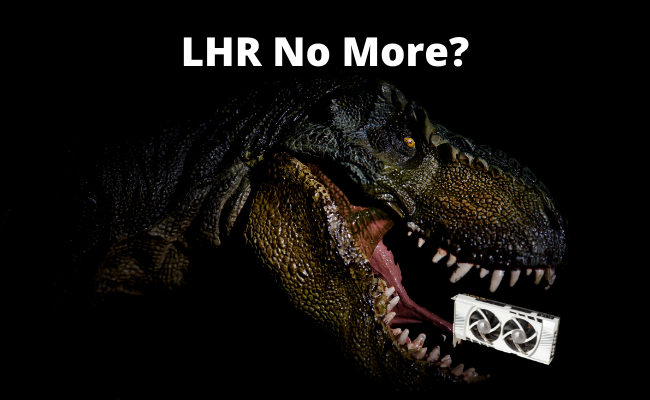 Dual Mining, did they finally crack LHR?
T-rex miner released 0.24.0 version of their crypto mining software last week.  In an attempt to beat the low hash rate limits set on Nvidia's RTX 3000 series cards, T-Rex has created a miner that will allow you to mine 2 different coins at the same time.  The new software allows you to mine Ethereum with either Ergo, Raven Coin or Conflux simultaneously.  The miner downloads two DAG files onto your GPU and let's you mine two coins at once.  T-Rex has already released an update 0.24.2 which fixes a Kapow hash rate degradation bug and adds additional functionality to both dual mining modes and LHR auto-tune modes.  For Nvidia 3000 series card miners this allows a much better ROI on the cards.  Read our article for details on how to set up T-Rex dual mining in HiveOS.
Crypto Markets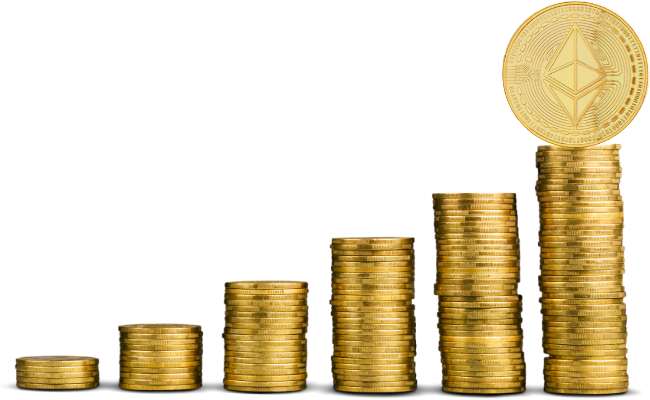 Ethereum Cracks 3800 USD
Ethereum has been on a tear with a 35% gain since the start of the month.  Despite the turbulence in the market as governments look to assert control over the crypto market, Ethereum has been making serious moves to re-test the $4,000 level of resistance.  If Ethereum can break the $4,000 psychological barrier it may be the stepping stone to a new all time high above $4,400 before the end of year.  Daily volumes for Ethereum has increased by over 20% to $19 Billion dollars.  Bitcoin and Ethreum prices usually correlate relatively well with ETH following BTC trends.  Keep an eye on BTC to see if the upward swing will continue.
De-Fi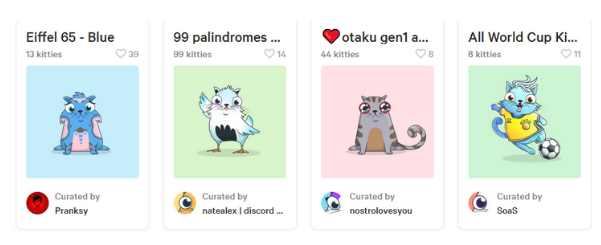 Coinbase NFT Market
Coinbase announced this week that it plans to launch an NFT marketplace.  Users will be able to mint, collect and trade non-fungible tokens NFT's.  You can join the wait list at Coinbase to get first access when the marketplace goes live.
NFT tokens are similar to digital coins, except that each NFT is unique.  They are a one-of a kind digital assets that represent the ownership of items like rare art or collectible trading cards.  This means that each NFT has its own value and attributes making it different from every other NFT.  Coinbase will offer a peer-to-peer platform, making NFT's more accessible to everyone.
From all of us here at the Crypto Current, keep on HODLing on and we'll see you on the moon!!