October 29th, 2021| Mike Humphrey
De-Fi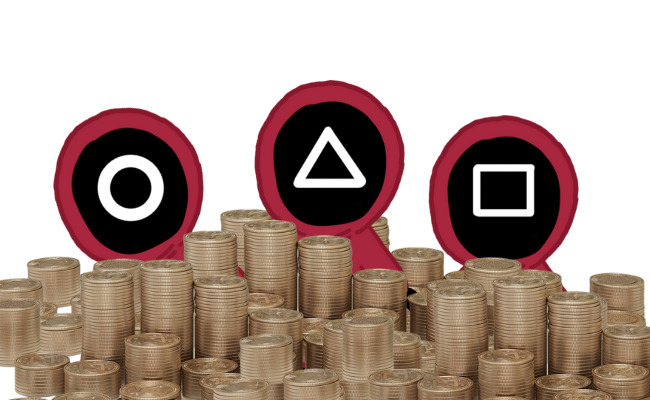 "Squid Game" – Launches SQUID Crypto
Squid Game, the hugely popular Netflix show has launched SQUID a new cryptocurrency.  The coin was launched on October 20 and sold out within seconds.  Since its launch the price of the coin has rocketed from 1 cent to $2.34 a %2340 increase.  In November, a play-to-earn online tournament that follows the Squid Game show plot line will be launched.  The virtual Squid Game will offer prizes in the newly created SQUID coin.  Winners will earn 90% of the game's entry fees which will be deposited in a reward pool. The remaining 10% will go to the developers.
**Edit: The website, liquidity pool and twitter page of this project are no-longer operation.  The developers have appeard to pull the rug on the project.  Do your own research before investing in any cryptocurrency project.
Crypto Mining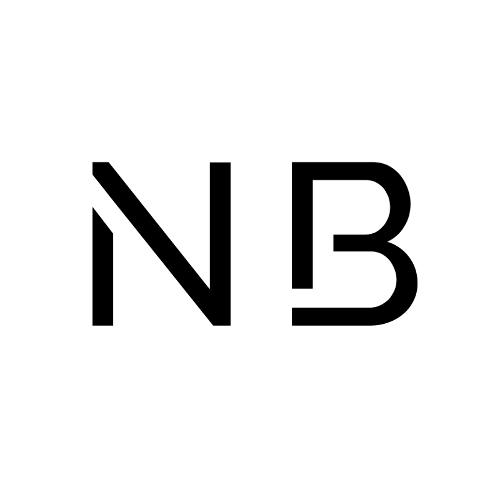 NBMiner 39.6 – Best LHR Hashrates
NBMiner 39.6 was released earlier this week.  The updated version of the software increases Eth mining rates on LHR cards from 71% to 74%.  The update also adds more controls for LHR auto-tuning.  NBMiner seems to be at the head of the class in regards to overcoming the limitations on the Nvidia LHR cards with other miners usually following suit shortly afterwards.  To download the updated miner head to Github, or update HiveOS and make sure to select newest version when configuring your flight sheets.   If you have LHR cards, be sure to check out our article about dual mining with T-Rex miner.
Crypto Markets
Eth Reaches New All Time High
Eth's wild ride seems to be an ongoing theme in our weekly news article, and it has done it again.  This time Eth has it a new all time high, crossing the 4,400 USD barrier to hit 4,416.05 USD.  The rise in price has been attributed to the Altair upgrade to the Beacon Chain, that brings Eth 2.0 one step closer to realization.  Altair is the first upgrade to the Beacon Chain since it went live December 2020, and it is also likely the last upgrade before the merge with mainnet.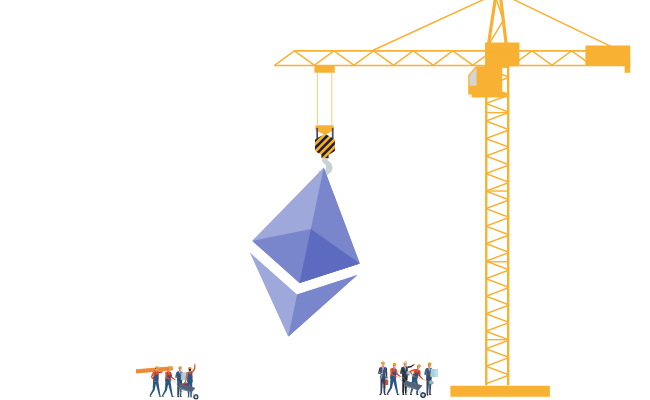 Paul Hauner, the lead developer of the Altair code told Cointelegraph:
"Altair introduced two primary changes. Firstly, it added support for light clients, which are low-resourced nodes that follow the chain with fewer features and slightly weaker security assumptions. Think of a lightweight node on your phone or in your browser. Secondly, it increased the penalties for being offline and for slashing. These penalties were set low from genesis, so we didn't penalize users who were just learning the ropes. The merge will increase these penalties even more. Apart from these two primary changes, there was a handful of efficiency and tidiness."
Japanese Crypto Exchange Licensed as a Derivatives Paltform
Liquid, one of the world's largest crypto-fiat exchanges has announced that they have acquired a type 1 license in Japan, allowing them to trade derivatives on their platform. Liquid has over 800,000 customers with a reported daily trade volume of $1.1 Billion across 2021.  A launch date for derivatives trading has not yet been announced.
From all of us here at the Crypto Current, keep on HODLing on and we'll see you on the moon!!